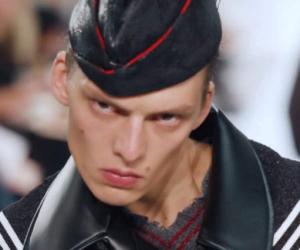 Birthdate: April 9, 1957
Sun Sign: Aries
Birthplace: Genk, Belgium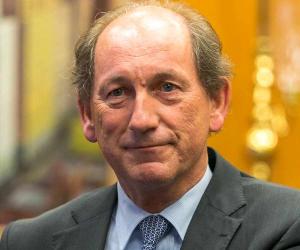 Birthdate: September 8, 1954
Sun Sign: Virgo
Birthplace: Roeselare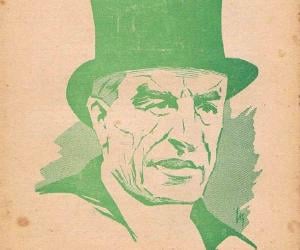 Birthdate: March 11, 1877
Sun Sign: Pisces
Birthplace: Brussels, Belgium
Died: July 4, 1928
4
Étienne Davignon
(Former European Commissioner for Industrial Affairs and Energy (1981 - 1985))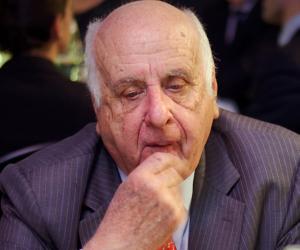 Birthdate: October 4, 1932
Sun Sign: Libra
Birthplace: Budapest, Hungary
Étienne Davignon is a Belgian businessman, politician, and ex-vice-president of the European Commission. A successful businessman, Davignon is credited with co-founding Brussels Airlines. He also serves on the board of many Belgian companies.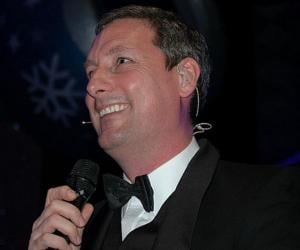 Birthdate: January 24, 1968
Sun Sign: Aquarius
Birthplace: Berchem, Antwerp, Belgium
Considered a Flemish cultural icon, Gert Verhulst is especially known for his contributions to children's entertainment. Equally well-known as a presenter and entertainer, his childhood goal was to become famous and he quickly achieved that with his first show, Samson en Gert. Also a successful entrepreneur, he is a co-founder of Studio 100 and holds substantial stake in the company.
6
Edouard-Jean Empain
(Former industrialist, best known by the general public for his kidnapping in 1978)
Birthdate: October 7, 1937
Sun Sign: Libra
Birthplace: Budapest, Hungary
Died: June 21, 2018
Birthdate: August 3, 1790
Sun Sign: Leo
Birthplace: Haslingden, Lancashire Lancs, England
Died: June 9, 1840
You May Like
Top Actors Of The 1980s
Top Actresses Of The 1980s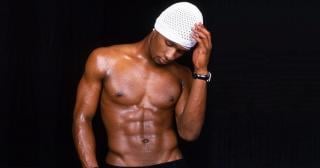 The Hottest Male Celebrities With The Best Abs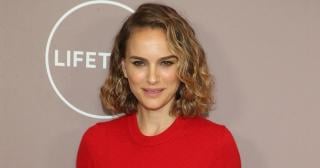 Famous Beautiful Women With Brown Eyes
Birthdate: April 26, 1929
Sun Sign: Taurus
Birthplace: Kapuvár, Hungary
Died: May 9, 2015
Hungarian banker and economist Alexandre Lamfalussy was not just an Oxford doctorate but had also taught at institutes such as Yale. He was also associated with the Bank for International Settlements and was the Frankfurt-based European Monetary Institute's first president. He had also been a BIS economic advisor.
Birthdate: 1876 AD
Birthplace: Niğde, Turkey
Died: 1948 AD
Birthdate: 1940 AD
Birthplace: Lubumbashi, Democratic Republic of the Congo