.
Famous As: Actor, Singer, Model
Birthdate: May 11, 1983
Sun Sign: Taurus
Birthplace: Melbourne
Famous As: Singer, Actress
Birthdate: August 4, 1989
Sun Sign: Leo
Birthplace: Darwin
Jessica Mauboy is an Australian singer, actress, and songwriter. She started hogging the limelight after finishing second in the fourth season of Australian Idol, which was aired in 2006. One of the most successful female artists in Australia, Mauboy has received several awards, such as ARIA Music Awards.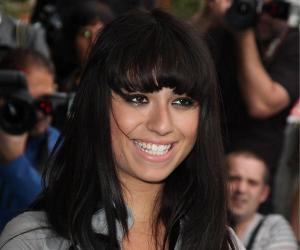 .
Famous As: Singer, Songwriter, Jazz musician
Birthdate: October 10, 1991
Sun Sign: Libra
Birthplace: City of Greater Dandenong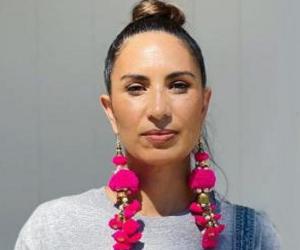 .
Famous As: Rapper
Birthdate: December 21, 1978
Sun Sign: Sagittarius
Birthplace: La Paz, Mexico
Famous As: Singer
Birthdate: May 19, 1991
Sun Sign: Taurus
Birthplace: Sydney
Mali-koa Hood is an Australian singer-songwriter based in London. She participated in the singing competition series, The Voice Australia, in 2012. A few years later, she released her debut solo song that received over two million streams. Since then, she has put out several singles and one album. She also writes songs for other artists.