1
Kim Rhode
(American Double Trap and Skeet Shooter)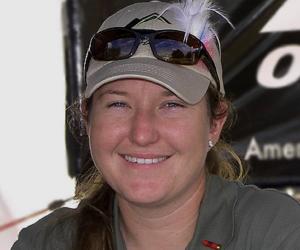 Birthdate: July 16, 1979
Sun Sign: Cancer
Birthplace: Whittier, California, United States
2
Virginia Thrasher
(American Sports shooter)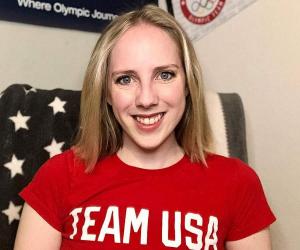 Birthdate: February 28, 1997
Sun Sign: Pisces
Birthplace: Rome, New York, United States
3
Lena Miculek
(American Sport Shooter)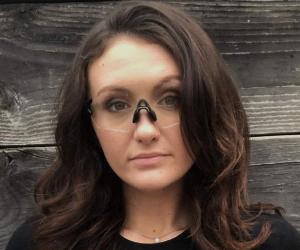 Birthdate: March 22, 1995
Sun Sign: Aries
Birthplace: United States
4
Tori Nonaka
(American Sport Shooter)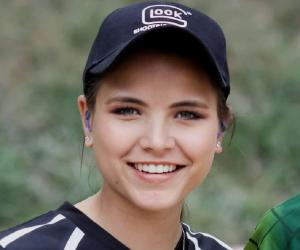 Birthdate: March 23, 1995
Sun Sign: Aries
Birthplace: Woodbridge, Virginia, United States
5
Jessie Harrison
(American Sport Shooter)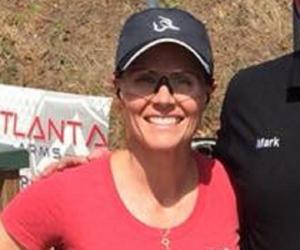 Birthplace: United States
6
Corey Cogdell
(American Sport Shooter)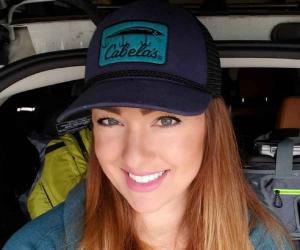 Birthdate: September 2, 1986
Sun Sign: Virgo
Birthplace: Palmer, Alaska, United States
7
Lillian Smith
(American Sport Shooter)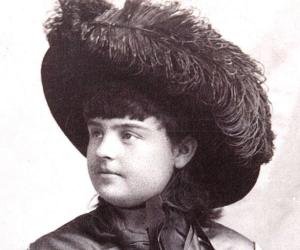 Birthdate: August 4, 1871
Sun Sign: Leo
Birthplace: Coleville, California, United States
Died: February 3, 1930
Lillian Smith was a trick rider and trick shooter who became part of the popular Buffalo Bill's Wild West Show when she was just 15 years old. Dubbed the champion California huntress, Smith was Annie Oakley's arch-rival in the show. During her illustrious career, Smith also performed in other shows like the Miller Brothers 101 Ranch Wild West Show.
8
Julie Golob
(American Professional Sport Shooter)
Birthdate: 1977 AD
Birthplace: New York, New York, United States
9
Ashley Rheuark
(American Sport Shooter)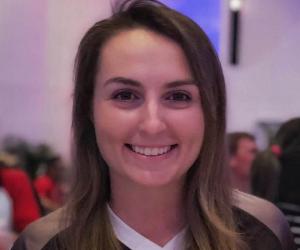 Birthplace: United States
10
Maggie Reese
(American Professional Shooter)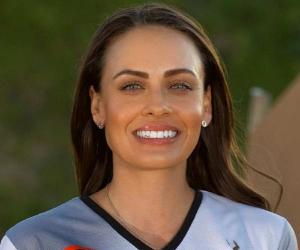 Birthplace: United States
11
Margaret Murdock
(The First Woman to Win a Medal in Shooting at the Summer Olympics)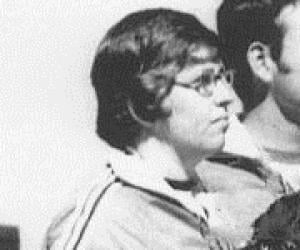 Birthdate: August 25, 1942
Sun Sign: Virgo
Birthplace: Topeka, Kansas, United States
Margaret Murdock is an American nurse and retired United States Army officer. She is best known for her participation in international shooting competitions. She competed at the 1976 Olympic Games in Montreal, where she won a silver medal for her country. Margaret Murdock has been made an inductee of five halls of fame, including the Kansas Sports Hall of Fame.
12
Nancy Johnson
(American Sport Shooter)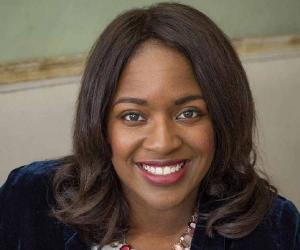 Birthdate: January 14, 1974
Sun Sign: Capricorn
Birthplace: Phenix City, Alabama, United States
13
Lauryn Mark
(American Sport Shooter)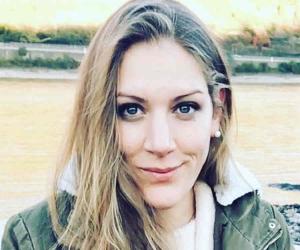 Birthdate: April 15, 1980
Sun Sign: Aries
Birthplace: Los Gatos, California, United States