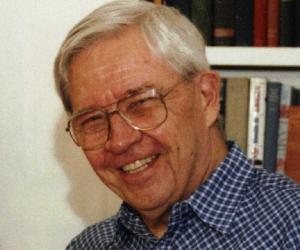 Birthdate: September 7, 1928
Sun Sign: Virgo
Birthplace: Lakewood, Ohio, United States
Died: August 19, 2016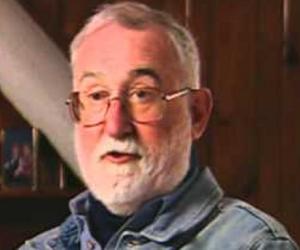 Birthdate: November 17, 1934
Sun Sign: Scorpio
Birthplace: Chicago, Illinois, United States
Died: May 13, 2015
3
Nathan Wolfe
(American Virologist & Epidemiologist Known for His Research on the Transmission of Infectious Viruses)
Birthdate: August 24, 1970
Sun Sign: Virgo
Birthplace: Detroit, Michigan, United States
Nathan Wolfe is an American virologist best known for founding a not-for-profit organization called Global Viral, where he is serving as the director. Wolfe, who is also credited with founding Metabiota, spent more than eight years in Southeast Asia and sub-Saharan Africa conducting biomedical research. In 2009, Wolfe was mentioned in Rolling Stone magazine's Top 100 Agents of Change list.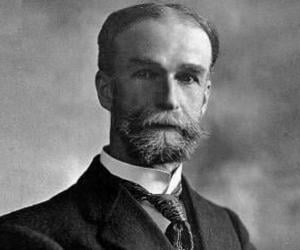 Birthdate: July 31, 1859
Sun Sign: Leo
Birthplace: Albany, New York, United States
Died: December 10, 1934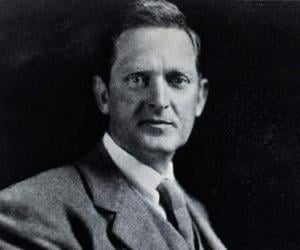 Birthdate: November 17, 1878
Sun Sign: Scorpio
Birthplace: New York, New York, United States
Died: September 4, 1940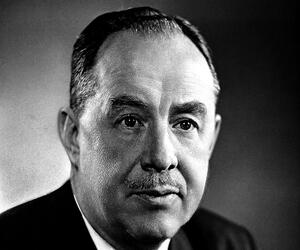 Birthdate: July 15, 1900
Sun Sign: Cancer
Birthplace: Gas City, Indiana, United States
Died: October 1, 1969
Microbiologist Thomas Francis, Jr. is best remembered for identifying the influenza A and influenza B strains and creating a vaccine effective against both. He also contributed to the research on the treatment of pneumonia. His medical research won his many accolades and awards, such as the Medal of Freedom.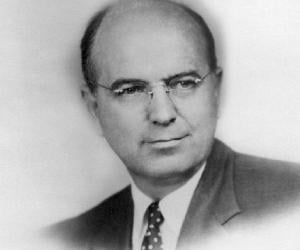 Birthdate: September 12, 1910
Sun Sign: Virgo
Birthplace: Santa Monica, California, United States
Died: November 22, 1993
You May Like
Top Actors Of The 1990s
Top Actresses Of The 1970s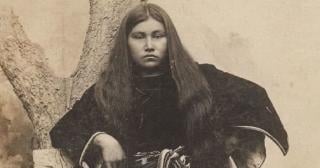 Who Is The Greatest Female Warrior In History?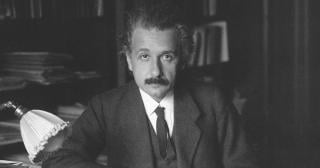 Famous Role Models You Would Like To Meet Birthdate: April 29, 1936
Sun Sign: Taurus
Birthplace: Los Angeles, California, United States
Died: August 25, 2012
Best known for revolutionizing medical science with his research on hepatitis B, American physician R. Palmer Beasley was the first to find a link between the HPV virus and liver cancer. Though born into a family of bankers, he chose to study medicine at Harvard.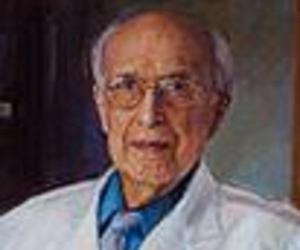 Birthdate: January 7, 1915
Sun Sign: Capricorn
Birthplace: Niagara Falls, New York, United States
Died: July 15, 2007
Renowned epidemiologist George W. Comstock is best remembered for his pathbreaking research on tuberculosis. Born to a metallurgical engineer, he had initially aspired to follow in his father's footsteps but chose to study medicine at Harvard instead. His research areas included cancer and cardiovascular diseases, too.