People born on October 10th are amiable and responsive and are also very calm. Browse through this article for a list of famous people born on 10th October and also know more about their personality traits.
The basic outline of the probability of the personality of individuals born on October 10th is dependent on Venus, ruler of the zodiacal group in which these individuals fall and Sun, the actual governor of the date. Together, the two celestial bodies determine the uniqueness and individuality of those born on this date. October 10 individuals are amiable and responsive, with a calm, capable and friendly disposition. They are confident and independent folks with heightened reliability and respectability. Additional fortes of these people include being warm, loyal and polite. However, not all is good with those born on this date as they are susceptible to reflecting extra cautious, fearful and closed behavior in unfavourable circumstances. The weakness is mostly triggered by anger or in response to an unexpected disappointment.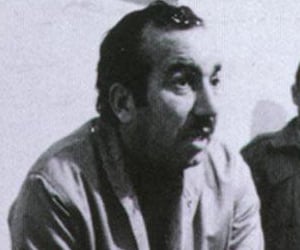 Khalil al-Wazir
Palestinian Leader and co-founder of Fatah
Died on: 16 April 1988
Born in: Ramla
Nationality: Palestinian
Year Of Birth: 1935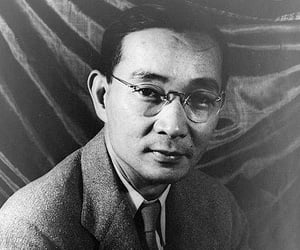 Lin Yutang
Died on: 26 March 1976
Born in: Banzai, Pinghe, Zhangzhou, Fujian
Nationality: Chinese
Year Of Birth: 1895
Murray Walker
Formula One Commentator & Journalist
Born in: Hall Green, Birmingham, England
Nationality: British
Year Of Birth: 1923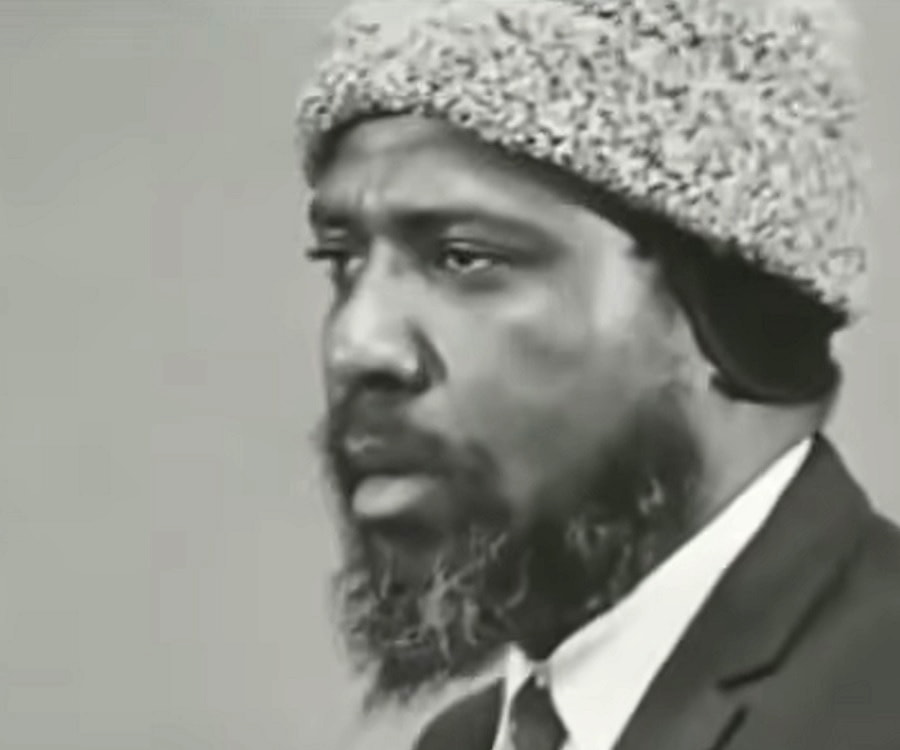 Thelonious Monk
Jazz Pianist & Composer
Died on: 17 February 1982
Born in: Rocky Mount, North Carolina, United States
Nationality: American
Year Of Birth: 1917

David Lee Roth
Died on: 10 October 1955
Born in: Bloomington
Nationality: American
Year Of Birth: 1955

Edward Davis Wood, Jr.
Died on: 10 December 1978
Born in: Poughkeepsie
Nationality: American
Year Of Birth: 1924

Nora Roberts
Born in: Silver Spring
Nationality: American
Year Of Birth: 1950

Rekha
Born in: Chennai
Nationality: Indian
Year Of Birth: 1954
Personality Traits & Characteristic of Famous people Born on October 10

Personality
Naturally amiable and agreeable, individuals born on October 10th are blessed with an immensely warm, loyal and responsible nature. They have a polite and obliging temperament and are driven by ideals and firm beliefs. Just, fair and productive in their approach, these people are determined and focused with plenty of ambition and leadership ability. Independent and sociable, these people are affectionate and emotionally rather dependent. Enhanced assertiveness makes these individuals stand out from the crowd and get noticed wherever they are. What's more, these people are concerned about their reputation which makes them utilize their good taste to create harmonious surrounding wherever they are.

Health
The general health of October 10th individuals is usually robust. This is mainly due to their keenness for a nutritious yet varied diet and a daily exercise routine. Since these people are concerned about being in shape and staying fit, they look for ways to optimize their physical and emotional health. However, individuals born on this date should curb on their caffeine intake. Also, since these people are susceptible to stress, they should resort to ways to feel relaxed and comfortable. Discussing the problem with someone they can really confide in would be beneficial for those having this birthdate.

Finance
Handling finances come naturally to those born on October 10th. These people are adept at managing money and work hard to attain financial security. What is interesting to note is that October 10th individuals are great at spotting and exploiting an opportunity for boosting their financial position and very well-versed with keeping cash flow steady. Investments in property are favourable for those born on this date. Due to all this, saving money becomes easy and thus financial stability not a matter of concern.

Career
Unlike other Librans, individuals with their birthday on October 10th look out for professions which give them a sense of power and control. Ruled by the Sun, these people are meant for managerial position and work well in position of power. Self-employment cannot be ruled out for those born on this date. They have a strong sense of responsibility and productiveness and do very well in business, management and retail environments.

Relationships, Marriage & Children
Librans born on October 10th greatly value relationships and keep them close to their heart. In matters of love and romance, they are extremely loving and giving. What makes them different and unique is that fact that unlike their counterparts, October 10th individuals are the most romantic and passionate in their zodiacal group. They look for a partner who shares the same frequency as them. They are generous in their compliments and expect the same in return. Attentive and caring, October 10th folks seek a mind and body intimacy with their soul mate. Also, they would do anything to avoid hurting their loved one. Individuals born on this date have a knack for parenting. Although it takes time for them to get accustomed to the fact, once they get a grip of the affairs, they make excellent parents.

Lucky Color: Copper, Gold
Lucky Number: 1, 10, 19, 28, 37, 46, 55
Lucky Days (of the week): Monday, Thursday, Sunday
Lucky Days (of the month): 1, 10, 19