Intelligence and adaptability comes naturally to those born on May 31st. Read through this article to know more about their personality traits and characteristics.
People born on May 31 share the Gemini Zodiac Sign. For this particular birthday, the ruling planet is Uranus, which provides these individuals with intelligence and a wild imagination. These individuals make it a priority to give the impression to others that they have a bad streak. This impression is mostly an act, and generally these individuals follow a more conventional lifestyle. May 31st natives take life in the present, and give little thought to the past, and future. These individuals will make life-altering decisions, with little thought about the consequences that will follow. Luckily these individuals possess the trait of adaptability, and will easily progress through any consequence.
Charles Greeley Abbot
Astrophysicist
Died on: 17 December 1973
Born in: Wilton
Nationality: American
Year Of Birth: 1872
Fred Allen
Died on: 17 March 1956
Born in: Cambridge, Massachusetts
Nationality: American
Year Of Birth: 1894
Joe Namath
American Football Quarterback
Born in: Beaver Falls
Nationality: American
Year Of Birth: 1943
John Bonham
Drummer of Rock Band Led Zeppelin
Died on: 25 September 1980
Born in: Redditch, England, UK
Nationality: British
Year Of Birth: 1948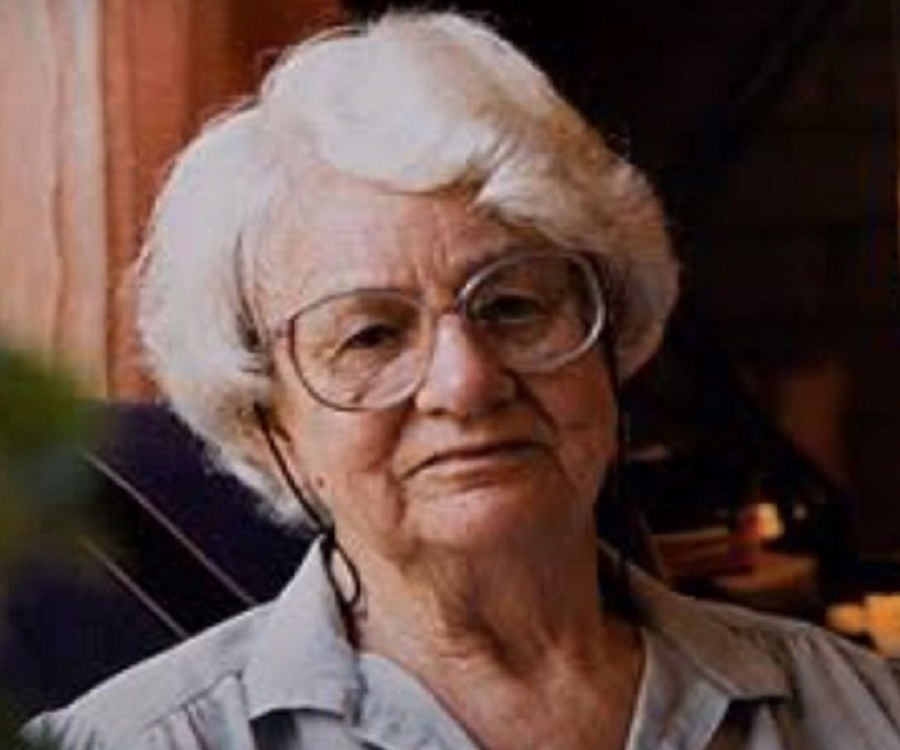 Judith Wright
Australian Poet, Environmentalist, Campaigner for Aboriginal Land Rights
Died on: 26 June 2000
Born in: Armidale
Nationality: Australian
Year Of Birth: 1915
Maurice Allais
Economist
Died on: 09 October 2010
Born in: Paris
Nationality: French
Year Of Birth: 1911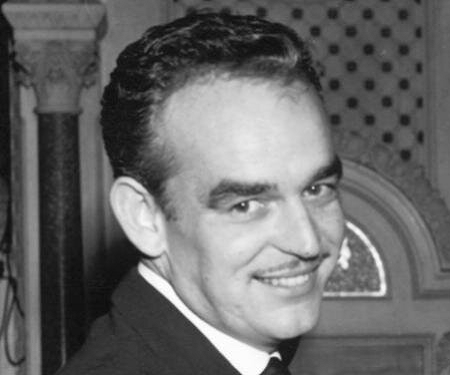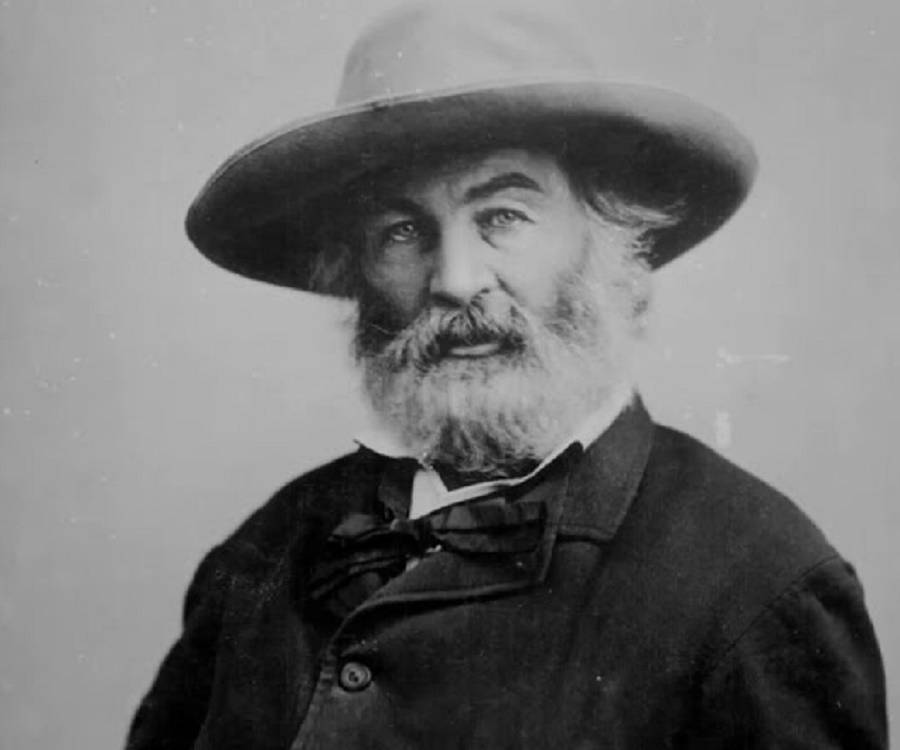 Walt Whitman
Poet & humanist
Died on: 26 March 1892
Born in: U.S.
Nationality: American
Year Of Birth: 1819

Al From
Born in: South Bend, Indiana
Nationality: American
Year Of Birth: 1943

Dr. Norman Vincent Peale
Died on: 24 December 1993
Born in: Bowersville
Nationality: American
Year Of Birth: 1898

Henry M. Jackson
Died on: 01 September 1983
Born in: Everett, Washington
Nationality: American
Year Of Birth: 1912

John Leslie Prescott, Baron Prescott
Nationality: British
Year Of Birth: 1938

Phyllis Forbes Dennis
Died on: 22 August 1963
Nationality: British
Year Of Birth: 1884

William Worrall Mayo
Died on: 06 March 1911
Born in: Eccles
Year Of Birth: 1819
Personality Traits & Characteristics of Famous People Born on May 31

Personality
People born on this day are charming and known to be witty. These individuals approach any issue in life, with a calmness and good judgment. They are confident, and can resolve any issue that is thrown their way. These individuals are usually quite popular, but can be argumentative, if they strongly do not believe in an idea. They are self-assured in their thoughts, and have no issue stating that to others. They generally do not upset others in their arguments though, since they throw in their charming wit, and cleverness into the debate. These individuals do need to monitor their quarrelsome ways, and learn to accept other people's opinions and thoughts.

Health
People born on this day, rarely visit the doctor, and are mostly seen having a casual approach to their health and any illness. They feel as though they are invincible, and their health cannot be negatively affected. Due to this logic, these individuals are frequently experiencing health issues. Diet is important in regulating moodiness and temperament for them; therefore they should focus on eating several healthy meals a day. As they get older, they generally take a stronger approach in their health and well-being. These individuals are prone to experiencing mental health issues in life, and should try to eliminate stress and anxiety from their lives.

Finance
May 31st natives are very generous, which usually ends them up in financial hardship. These natives need to work on budgeting, for they are known to spend carelessly, and rarely save their money. These individuals find it a difficult task, when trying to save money for a special purchase, and generally will live paycheck to paycheck.

Career
People having this birthdate prefer a career path, which provides a bit of danger in their job. They desire a career that includes daily challenges, therefore making each workday unique and exciting. The best professions for these individuals are those that have a hint of danger with a different challenge to face.

Relationships, Marriage & Children
People born on May 31st are generally popular, and are seen as the leaders in social circles. People are drawn to their charm and good looks, and unique perspective on life. Their popularity may lead them to live a promiscuous life, while they are young. Once in a relationship, they will put in an abundance of effort to make it successful. With their own children, these individuals tend to use the same disciplinary methods, which they were brought up on. They will build a comfortable life for their family, and will express affection towards their spouse and children. They are loyal and devoted, and are rather protective of the ones they love.

Lucky Colors: Electric White and Blue
Lucky Numbers: 22, 31, and 40
Lucky Days (of the week): Sunday and Tuesday
Lucky Days (of the month): 4, 13, 22, 31