People born on March 17 are visionaries by birth. Additionally, they are blessed with perfectionist nature. Browse through this article for a list of famous people born on 17th March and also know more about their personality traits.
People born on the 17th day of March have a vision beyond what is on the surface. This tendency explains why they always ask for reasons and expect answers. With Neptune as their planetary influence, they produce creative ideas that are unique and individualistic. People from the domain of March 17 have the ability to be both visionary and pragmatic. They love to investigate and share their knowledge with others, but frequently come across too intensely.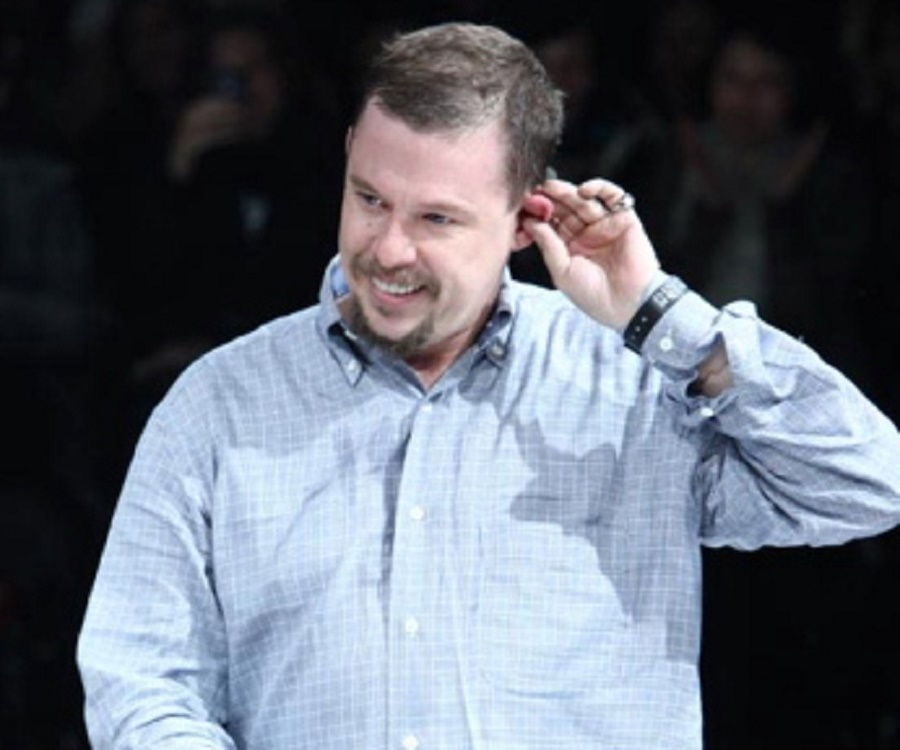 Alexander McQueen
Fashion designer
Died on: 11 February 2010
Born in: Lewisham
Nationality: British
Year Of Birth: 1969
Kurt Russell
Born in: Springfield, Massachusetts, United States
Nationality: American
Year Of Birth: 1951
Nat King Cole
Vocalist, Pianist
Died on: 15 February 1965
Born in: Montgomery
Nationality: American
Year Of Birth: 1919
William Gibson
Speculative Fiction Writer
Born in: Conway, South Carolina, USA
Nationality: Canadian, American
Year Of Birth: 1948

Bobby Jones
Died on: 18 December 1971
Born in: Atlanta
Nationality: American
Year Of Birth: 1902

Mariel Margaret Hamm
Born in: Selma
Nationality: American
Year Of Birth: 1972

William Patrick Corgan, Jr.
Born in: Elk Grove Village, Illinois, U.S
Nationality: American
Year Of Birth: 1967
Personality Traits & Characteristics of Famous People Born on March 17

Personality
Inwardly, individuals born on March 17 are sensitive about how they are viewed by others and have a perfectionist nature. Outwardly, they are extremely agreeable people who appear calm and reserved. However, being born on March 17 also makes them acutely opinionated, and they can be quite stubborn if they feel they are being hemmed in. Since their birthdate falls within the 12th sun sign, Pisces, they are tolerant of other people's emotional states, but being born on this particular date makes them take a practical approach to any related problems.

Health
People born on this day absorb the emotions, both good and bad, of others. They maintain good health when they surround themselves with positive people. They should avoid internalizing their anger which leads to emotional explosions. Spending time at the gym and eating nutritious foods are beneficial during these stressful periods. They must take particular care of their feet in order to avoid injuries. Too much sitting should be replaced with standing and walking to release tension.

Finance
Those who are born on March 17 are able to make advantageous business investments in a fluid currency market. However, the need for selfless action for the common good may override the need for materialistic gain, to the detriment of their own financial situation.

Career
Inhabitants of March 17 require the freedom to think and work independently. They are fair colleagues with good organizational and management skills. They should consider career in the field of arts or filmmaking. Many people born on March 17 perceive an inner calling and seek out spiritual or religious vocations.

Relationships, Marriage and Children
Born on March 17 and influenced by the Moon, these people can be extremely affectionate, but they dislike feeling constrained or controlled. They want to be the pursuers in a relationship. They sometimes become possessive and jealous, but this inclination also produces dedicated parents, who pursue their children's best interests. Because of their creative imaginations, they enjoy time playing pretend games with their children.

Lucky Colors: Deep Blue, Black
Lucky Numbers: 8, 17, 26, 35, 44, 53, 62, 71
Lucky Days (of the week): Wednesday, Friday, Saturday
Lucky Days (of the month): 8, 17, 26