The individuals born on January 25 are dreamy and introspective. Browse through this article for a list of famous people born on 25th January and also know more about their personality traits.
Those born on January 25 have a tendency towards irritability and are 'idealists' compared to the other natives of the sun-sign, Aquarius. Although they are moody and quite pensive in nature, they are friendly to those they want to open up to and have the ability to motivate and inspire others around them who are reserved or less-talented to do well in life. Since they are not very easy to read or approach, they are cloaked in enigma, which makes them all the more desirable. On the lighter note, January 25 natives are affable, daydreamers and possess fine intellect. They set extremely high goals for themselves and are always prepared to take tasks head-on.
Joseph Louis Lagrange
Mathematician and Astronomer
Died on: 10 April 1813
Born in: Turin, Piedmont-Sardinia
Year Of Birth: 1736
Robert Burns
Poet and Lyricist
Died on: 21 July 1796
Born in: Ayrshire, Scotland, United Kingdom
Nationality: Briton, Scottish
Year Of Birth: 1759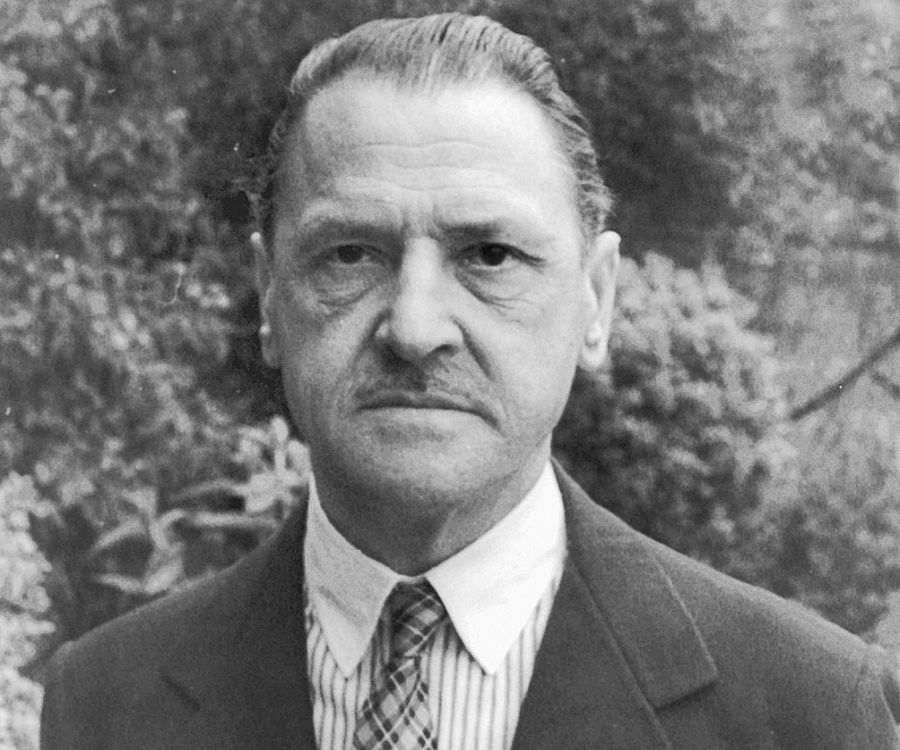 William Maugham
Novelist & Playwright
Died on: 16 December 1965
Born in: France
Nationality: French, Briton
Year Of Birth: 1874
Witold Lutoslawski
Composer
Died on: 07 February 1994
Born in: Warsaw
Nationality: Polish
Year Of Birth: 1913

Alden Nowlan
Died on: 27 June 1983
Born in: Nova Scotia
Nationality: Canadian
Year Of Birth: 1933

Alicia Augello Cook
Born in: New York
Nationality: American
Year Of Birth: 1981

Etta James
Died on: 20 January 2012
Born in: Los Angeles, California, U.S.
Nationality: American
Year Of Birth: 1938

Joseph-Louis Lagrange
Died on: 10 April 1813
Born in: Turin, Piedmont-Sardinia
Nationality: French, Italian
Year Of Birth: 1736

Robert Boyle
Died on: 30 December 1691
Born in: Ireland
Nationality: Irish, Briton
Year Of Birth: 1627

Steve Roland Prefontaine
Died on: 30 May 1975
Born in: Coos Bay
Nationality: American
Year Of Birth: 1951

William Somerset Maugham
Died on: 16 December 1965
Born in: UK Embassy, Paris, France
Nationality: Briton
Year Of Birth: 1874
Personality Traits & Characteristics of Famous People Born on January 25th

Personality
Those born on January 25th are ruled by the planet 'Neptune', which attributes to the heady mix of rationality, imagination, charm and intellect in these natives. These individuals are generally reserved when they are among other people, but they are the ones who stand out in the crowd with their admirable brain and their steadfast values. They like to set high standards for themselves and are also capable of weaving exotic dreams. They are people with many interests and are generally attracted to those who are willing to put them on a pedestal and listen to them.

Health
The individuals born on this day need to be very careful when they are 'idealistic' views do not meet with 'reality'. This can at times, make these individuals prone to depression and eating disorders. Thus, it is imperative that they find an emotional equipoise that will ensure their overall happiness and health. Being physically active and making sure they follow a healthy diet with proper sleep is of utmost importance for their good health.

Finance
The people born on this day may struggle to make ends meet financially in the short run, but when they do secure financial stability in their lives, they hit gold! Since they are idealists, these individuals think sensibly when it comes to finances, and though not misers, they love to save, which in turn benefits them in the long run.

Career
These creative/artistic Aquarians are people with many interests but when they zero down on one particular career, they are dedicated and are extremely happy, even if it means that they are not getting paid too well. However, one particular drawback for these natives is that they lack the confidence to chase their dreams. The typical careers that they choose are related to the fields of performing arts, inventions, sociology or even writing!

Relationships, Marriage & Children
These people are constantly on the look-out for their perfect 'soul-mate'. Although very reserved beings, they can be extremely generous, passionate and romantic in a relationship and their involvement with their partner usually becomes a priority. The drawback here is that they expect the same kind of commitment and involvement from their partner. As parents they are extremely supportive of their kids' interests.

Trivia
Lucky Colors: Blue, Green, Mauve
Lucky Numbers: 7, 8
Lucky Days (of the Month): 7th and 8th
Lucky Days (of the Week): Monday and Saturday