People born on this day have strong will power and are very confident of themselves. Browse through this article for a list of famous people born on 17th August and also know more about their personality traits.
August 17 born individuals are under the influence of both the Sun and Saturn. While the former provides the individuals a strong will power and ever-lasting confidence, the latter influences them by making them absolutely reliable and calm. While the confidence makes these individual take up challenges and move ahead in life, the calmness in the temperament gives them a clear perspective of life. Adding to this is their charming personality and the far-sightedness. August 17th born are endowed with great organizational skills and a convincing eloquence. However, these individuals are prone to negativity and brooding. Their moodiness can be a cause of worry as it ignites the antagonistic side of their personality and makes them hostile and argumentative.
Larry Ellison
Founder of Oracle
Born in: Lower East Side, Manhattan, New York, U.S.
Nationality: American
Year Of Birth: 1944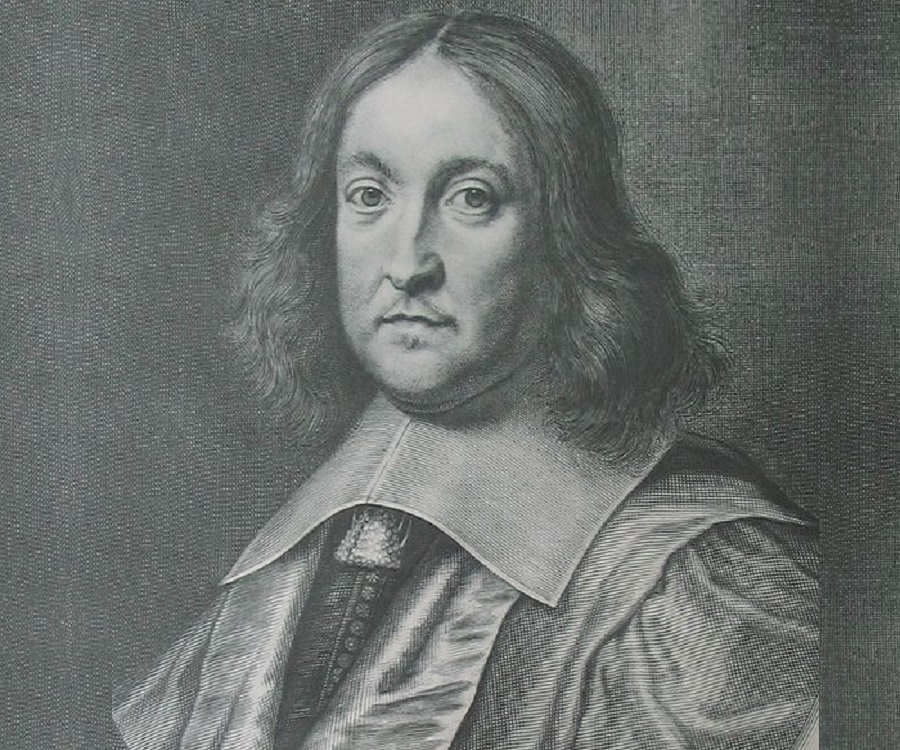 Pierre de Fermat
Lawyer
Died on: 12 January 1665
Born in: Beaumont-de-Lomagne
Nationality: French
Year Of Birth: 1601
Sean Penn
Academy Award Winning Actor
Born in: Los Angeles County, California, U.S
Nationality: American
Year Of Birth: 1960
Ted Hughes
Poet and Children's Writer
Died on: 28 October 1998
Born in: Mytholmroyd
Nationality: British
Year Of Birth: 1930
Thierry Henry
Former French Footballer
Born in: Les Ulis, Essonne, France
Nationality: French
Year Of Birth: 1977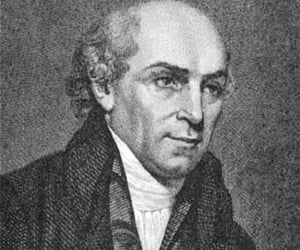 William Carey
Missionary
Died on: 09 June 1834
Born in: Paulerspury
Nationality: British
Year Of Birth: 1761

Abu Bakar Bashir
Born in: Jombang Regency
Nationality: Indonesian
Year Of Birth: 1938

Alan Minter
Born in: Crawley
Nationality: British
Year Of Birth: 1951

Henry Drummond
Died on: 11 March 1897
Born in: Stirling
Nationality: Scottish
Year Of Birth: 1851

Jean Poiré
Died on: 14 March 1992
Nationality: French
Year Of Birth: 1926

John C. Hawkes
Died on: 15 May 1998
Nationality: American
Year Of Birth: 1925

Mae West
Died on: 22 November 1980
Born in: Bushwick, New York
Nationality: American
Year Of Birth: 1893

Marcus Mosiah Garvey, Jr
Died on: 10 June 1940
Born in: Saint Ann Parish
Nationality: Jamaican, British
Year Of Birth: 1887
Personality Traits & Characteristic of Famous People Born on August 17

Personality
August 17th individuals are immensely capable with a strong mind, a tolerant heart and a forgiving nature. They are outgoing and friendly. When along with these individuals, staying unhappy or gloomy is not an option at all as it is the nature of August 17th natives to enliven the mood of others and make them smile through their fun, exuberant side. These people are trustworthy and charitable and compassionate towards others sorrow and misery. At work, august 17th borns are extremely focussed with their innovative thought and ideas. Mental discipline and versatility makes these individuals stay calm and composed even at the time of crises.

Health
Health and fitness issues would constantly be of worry for August 17th born individuals. Not that they would be unhealthy, these individuals require that extra care and attention to stay fit. These individuals neglect their health and take their well-being for granted. Due to this, they often get on the wrong side of good health and well being. Another factor that contributes towards the same is stress and anxiety. Relaxation and adequate sleep therefore is a must for these individuals to remain healthy and fit.

Finance
Financially, August 17th individuals are blessed and rarely face any crises situation. What is further more favourable is the fact that these people are in the habit of saving money for the future. As such, they rarely face any crux financially. Also, since these people are not in the habit of overspending, financial security is never a problem.

Career
Versatile and good natured, selecting a career for August 17th individual is not a big deal as they are proficient and competent in all types of work. However, these individuals are skilled at research and have a knack for exploration. They, hence, do well when enrolled in vocations that utilize this talent of theirs. While individuals born on this date are hardworking, it is their humoristic nature and an ability to brighten the working environment that makes them resourceful.

Relationships, Marriage & Children
August 17th individuals have a conventional view of romance. Though these people are realistic in nature and have an idealistic standard of life, when searching for a soul mate they look for one who would be completely dedicated and loyal to them and give them the reassurance they need. Emotional stability and loving nature is what they seek for from a partner. In return, they are completely loyal and true to their soul mate. August 17th natives are unselfish in their conduct, protective of their partner and emotionally sensitive. Parenthood does not come naturally to august 17th borns but they make emotional adjustments when they have their own children.

Lucky Colors: Deep Blue, Black
Lucky Numbers: 8, 17, 26, 35, 44, 53
Lucky Days (of the week): Wednesday, Friday, Saturday
Lucky Days (of the month): 8, 18, 26