People born on April 9 are fun loving and passionate. Browse through this article for a list of famous people born on 9th April and also know more about their personality traits.
Falling under the first sign of the Zodiac, Aries, those born on April 9 are ruled by the planet, Mars. Energy and bold traits are some of the striking characteristics of these strong passionate individuals. On the 9th day of April, there is a double energy field with the ruling planet, which turns this person into a near aggressive and slightly insensitive individual. People born on this particular day may come across as insensitive and cold hearted, while the reality is that this ram is just consumed with common sense. April 9th rams are known as social butterflies and love to party.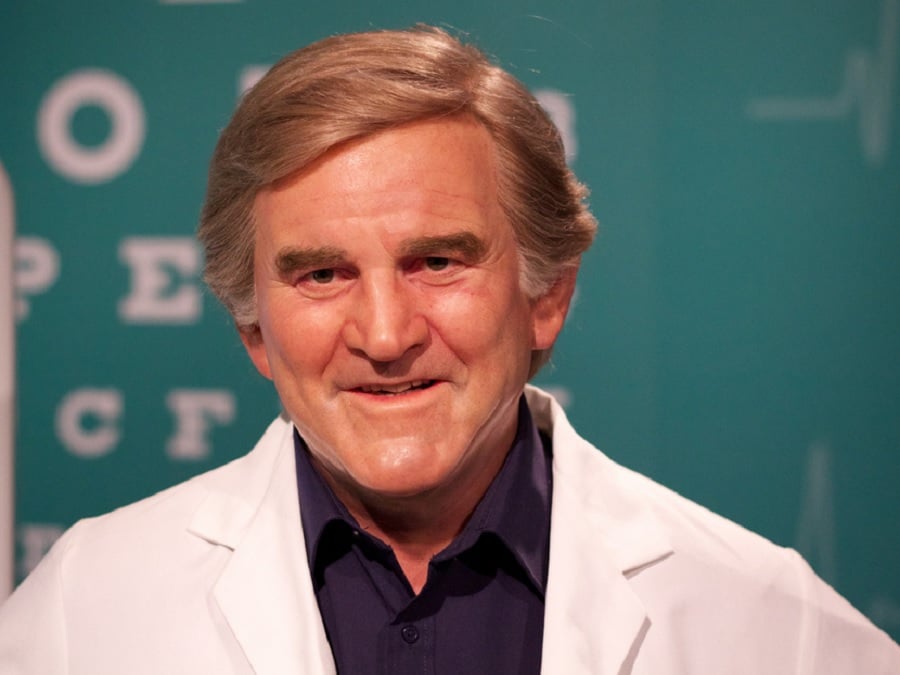 Fred Hollows
Ophthalmologist
Died on: 10 February 1993
Born in: Dunedin
Nationality: New Zealanders
Year Of Birth: 1929
Isambard Kingdom Brunel
Civil Engineer
Died on: 15 September 1859
Born in: Portsmouth, England
Nationality: British
Year Of Birth: 1806
Jesse McCartney
Singer/Songwriter, Actor, Voice Actor
Born in: Ardsley
Nationality: American
Year Of Birth: 1987
Paul Robeson
Singer, Actor & Civil Rights Activist
Died on: 23 January 1976
Born in: Princeton, New Jersey, U.S
Nationality: American
Year Of Birth: 1898

Adela Florence Nicolson
Died on: 04 October 1904
Born in: Stoke Bishop
Year Of Birth: 1865

Antal Dorati
Died on: 13 November 1988
Born in: BUDAPEST
Year Of Birth: 1906

Dennis Quaid
Born in: Houston, Texas, U.S
Nationality: American
Year Of Birth: 1954

Hugh Marston Hefner
Born in: Chicago, Illinois, U.S.
Nationality: American
Year Of Birth: 1926

Jim Fowler
Nationality: American
Year Of Birth: 1930

Marc Jacobs
Born in: New York
Nationality: American
Year Of Birth: 1963
Personality Traits & Characteristics Of Famous People Born On April 9th

Personality
While this member of the Aries family brings some insensitivity to the table, they are often seen as a complete balance of hard work and fun. Their humorous attitude helps them have a strong opinion on life, while keeping a sunny approach to the outcome. Known for their extremely charismatic charm, those born on this particular day of April are always the center of attention in a party setting.

Health
For these individuals a strong vital life can be at times taken for granted and owing to their strong youthful nature and happy disposition they often tend to forget to care of themselves. Making sure to maintain a healthy, balanced diet is important for these individuals.

Finance
The Aries born on this day worry greatly about the welfare of all those around them and thus seek financial security. It is important for these individuals to keep a close eye on their spending habits to ensure financial stability.

Career
Aries individual may find it a difficult to choose a particular career. The need for variety makes a career decision daunting. It is common for these people to switch jobs often, until they find a position that offers them a creative outlet.

Relationships, Marriage & Children
People born on this day are energetic and fun loving and look for the same traits in their partners. They tend to get attracted to individuals who are confident. However, their partners may find it difficult to handle your need for privacy. They try to inculcate the same moral and values they were brought up with, in their children.

Trivia
Lucky Colors: Red & Scarlet
Lucky Numbers: 4 & 9
Lucky Days (of the Week): Monday & Tuesday
Lucky Days (of the Month): 4th & 9th